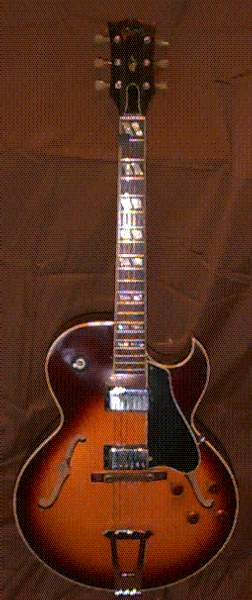 I've been teaching guitar professionally since 1976, and cover a range from rock, country, folk, metal, pop, funk and most other popular styles.
I offer tuition in fingerstyles and basic classical guitar also.
In recent years I have taken up or revisited mandolin, ukulele, Brazilian cavaquinho and viola caipira and Puerto Rican cuatro, so can offer tuition on these instruments also.
I work progressively with each student, giving them basic techniques in playing the instrument so that he/she can apply these techniques to their own preferred style. I also encourage each student to venture into a variety of styles, in order to broaden their concept of playing their instrument.
Having taught classroom and instrumental music in the ACT over the last 20 years, I have prepared many students for both year 12 performances and tertiary level auditions.
Phone: 0411 253 256
Email: colbee1@optusnet.com.au
If you're looking for a beautiful and professionally guitar handmade from solid woods, you will find it here.
Some time ago, I ordered a Bruce Wei mandola, and was pleasantly surprised by the build quality, the artistic use of inlay and more importantly, the sound and playability. Bruce makes instruments that sustain and have the depth of sound that we all really search for.
I'm currently importing Bruce's instruments on a one off basis, so what you see is what you get in the range. Feel free to ask about your own particular requirements, and I'll see if Bruce can accommodate them. Each of the instruments is inspected and professionally setup by luthier Steve Johnston before being offered for sale.
Bruce Wei Guitar is $660 (freight not included).